Honolulu Pest Control Service
Honolulu | Kailua | Kapolei | Aiea | Wahiawa
With its lush, tropical landscape, Hawaii has made a name for itself as one of the most beautiful places on Earth. However, we know the islands' year-round warmth and humidity create the perfect environment for pests to flourish.
If left unattended, many of these pest infestations will continue to grow in size and strength, which may increase the risk to your property and your health. If you're currently experiencing an infestation, call Sandwich Isle Pest Solutions to inspect the situation.
Why Is Pest Control Important?
Pests bring a wide variety of headaches and hassles to homeowners and business owners alike. Here are some of the reasons exterminators are so important:
Disease prevention. Many pests can transmit diseases to humans, such as salmonella, bubonic plague, rat bite fever, leptospirosis, trichinosis, Lyme Disease, malaria, West Nile Virus, and more.
Property protection. According to the United States Environmental Protection Agency (EPA), termites cause billions of dollars in structural damage each year. Rodents can also cause significant damage.
Reputation. If you own a business, your reputation is everything. If guests to your property report seeing pests, you could lose untold amounts of future business.
Pests We Defend Against
Sandwich Isle Pest Solutions offers professional pest control services to homes and businesses throughout the Hawaiian Islands. Here are several pests we defend against:
Cockroaches
"House" ants
Scorpions
Silverfish
Spiders
Bed bugs
Wasps
Centipedes
In addition, we also provide solutions for pests such as rodents, indoor fleas, and mosquitoes.
Benefits of Choosing Sandwich Isle Pest Solutions
Why should you choose Sandwich Isle Pest Solutions to be your Hawaii exterminator?
We have 25+ years of experience
Since we're locally managed, our techniques are specific to Hawaiian pest control needs
We use the latest research, technologies, and methods to help protect property from pests
We are in the 3% of pest control companies that are QualityPro certified, meaning we go above and beyond the minimum requirements for state and federal licensing
Our Multistep Treatment Process
With more than 20 years of Hawaii pest control experience, there is no pest that we haven't been able to defeat. Our signature multistep treatment process works to inspect the property, remove the pests, and help prevent future infestations from occurring.
Our QualityPro certified technicians are able to customize a strategy depending on the species, size, scale, and severity of the problem at hand. Our Hawaii pest control services are efficient, effective, and non-intrusive. Let us know how we can help make your property pest-free.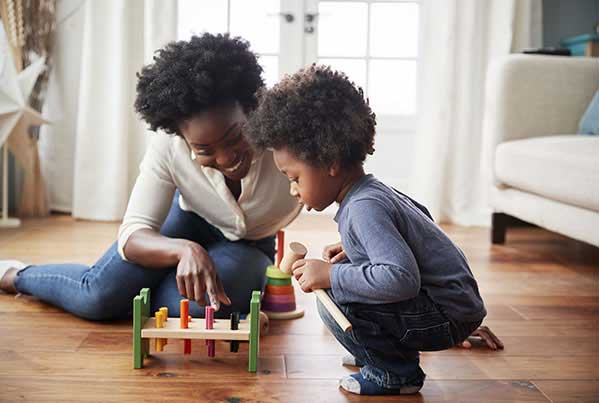 Sandwich Isle Pest Control Service Area
At Sandwich Isle, we're proud to cover most of Honolulu County, including Honolulu, Pearl City, Pearl Harbor, Waikiki, Royal Kunia, Tripler Army Medical Center, Mililani, Marine Corps Base Hawaii, Kaaawa, Haleiwa, Hickam AFB, Fort Shafter, Ewa Beach, and more.
Check whether you're in our service area here.
Make an Appointment With an Oahu Exterminator
Whether you need pest control services for your home or business, Sandwich Isle Pest Solutions should be your first call. We can eliminate your problem pests and prevent them from returning. Schedule a free consultation today.
Pest Control Professional Pest Control Services in Pearl City HI
Serving
Honolulu | Kailua | Kapolei | Aiea | Wahiawa