Hawaii Wildlife
Honolulu | Kailua | Kapolei | Aiea | Wahiawa
Hawaii is home to some of the world's most amazing creatures. Tourists and nature enthusiasts flock from around the world just to get a glimpse of the many rare species that call our islands home. With that said, home and business owners understand that some of Hawaii's wildlife can overstep their boundaries.
At Sandwich Isle Pest Solutions, we provide humane removal services in communities throughout Hawaii. Our wildlife division has experience helping residents and business owners handle everything from wild animals to nuisance birds. If you need expert wildlife removal, call us today for a free consultation.
Professional Bird Control
While the sound of birds chirping evokes a sense of peace and tranquility, many bird species throughout the Hawaiian Islands cause home and business owners more stress than serenity. From pigeons to mynah birds, nuisance birds may spread diseases and parasites, posing significant health risks and sanitation issues throughout the state.
The wildlife specialists at Sandwich Isle Pest Solutions are experts at removing unwanted birds from properties across Hawaii. Over the years, we've helped our community members reclaim their property and their peace of mind. Call us today if you're experiencing issues with birds on your property.
Rat & Rodent Removal
Rodent infestations are another common problem throughout Hawaii's residential neighborhoods and commercial districts. Rats, mice and other rodents may enter structures through small, almost unnoticeable openings and proceed to gnaw on wires, chew through wood and ravage food supplies.
Aside from property damage, rats may pose a serious risk to our health as well. Their droppings alone have been known to trigger allergies and transmit foodborne illnesses like salmonella. We provide efficient and effective rodent removal services throughout the Hawaiian Islands, helping home and business owners protect their property from future rodent infestations.
Wildlife Removal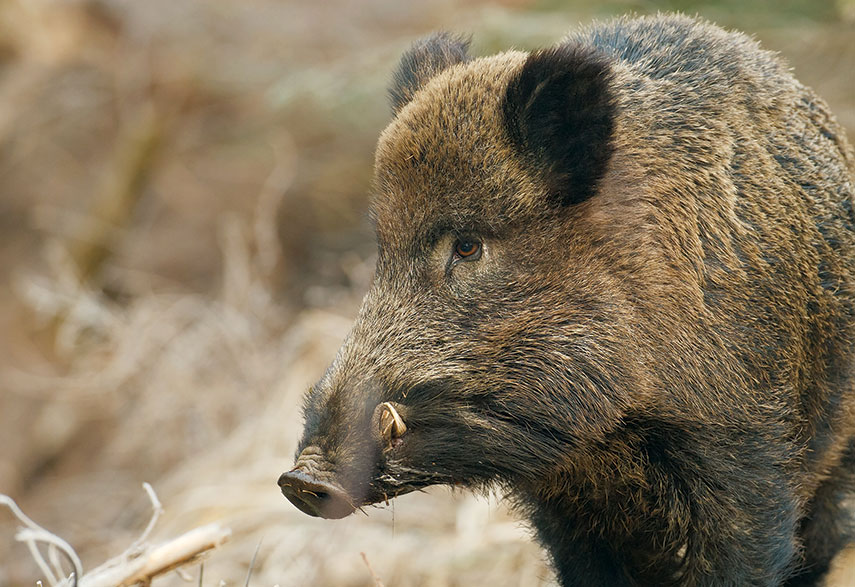 When helping residents and businesses throughout Hawaii remove pests and other wildlife from their property, our team follows all state regulations and guidelines to help ensure the animals are removed properly. While most wildlife control companies look to find the easy way, we strive to find the right way.
After careful inspection of your home or office, our wildlife division will create a custom strategy to exclude the unwanted guests from the property. As long as you keep your plan, we will monitor the situation to ensure the pests do not return.
Need expert wildlife control? Schedule a free consultation.
Wildlife Removal Professional Pest Control Services in Pearl City HI
Serving
Honolulu | Kailua | Kapolei | Aiea | Wahiawa